Hey everybody. I could tell stories about customers and people at Cedar Point, but they would be no different than any other stories you might hear from other theme park artists. The stories never change.
Here are some sketches!
This one had some color-caking on the neck, due to my inexperience with creating colors for natural lighting. But the drawing was a good one.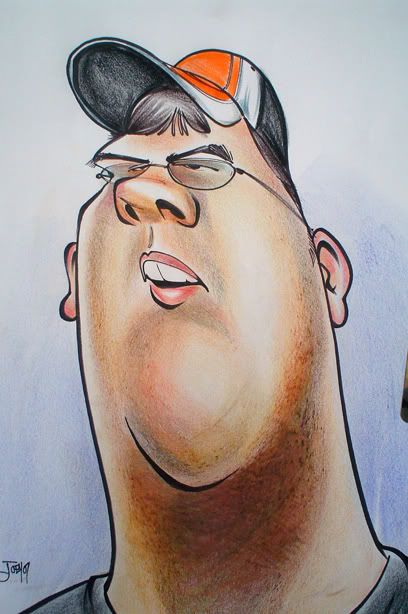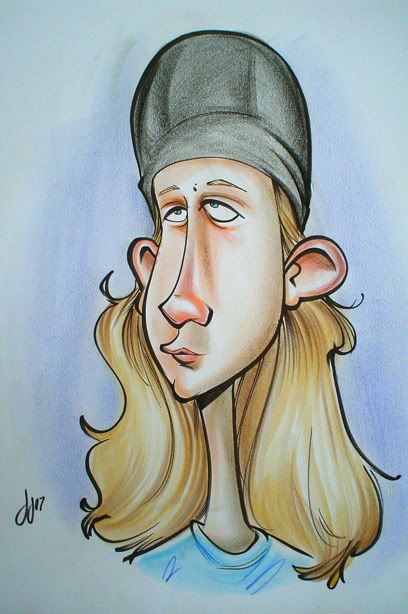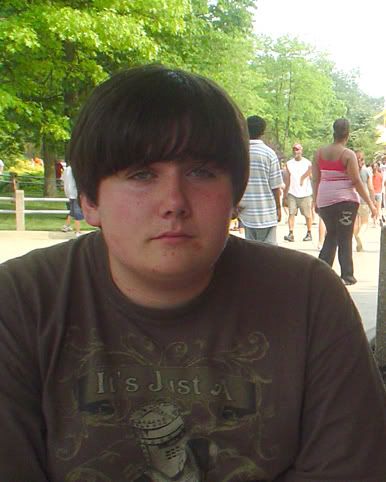 And for all you Halo fans: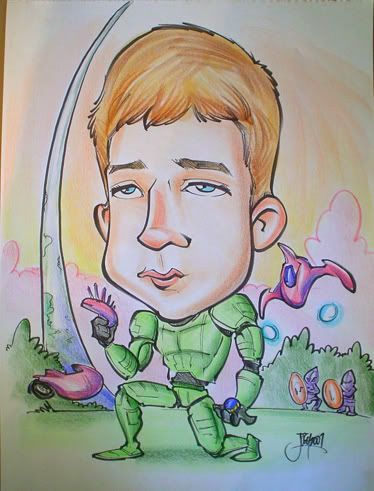 I'll hopefully get back on to update as soon as I get more batteries for my camera.