It's been quite a shift in numbers since last month. The sales have finally picked up at Cedar Point, and it feels like it did a few years ago. Good times. But it leaves little time for good sketches.
However, I did manage to do these: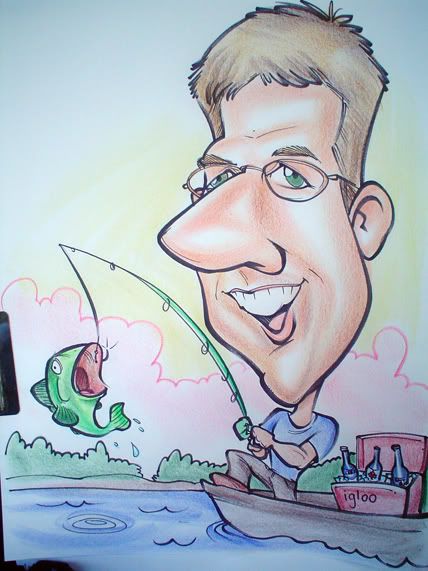 Jillian, my coworker, and her boyfriend (from photos):
Mark, Shannon, and Cassie, other coworkers: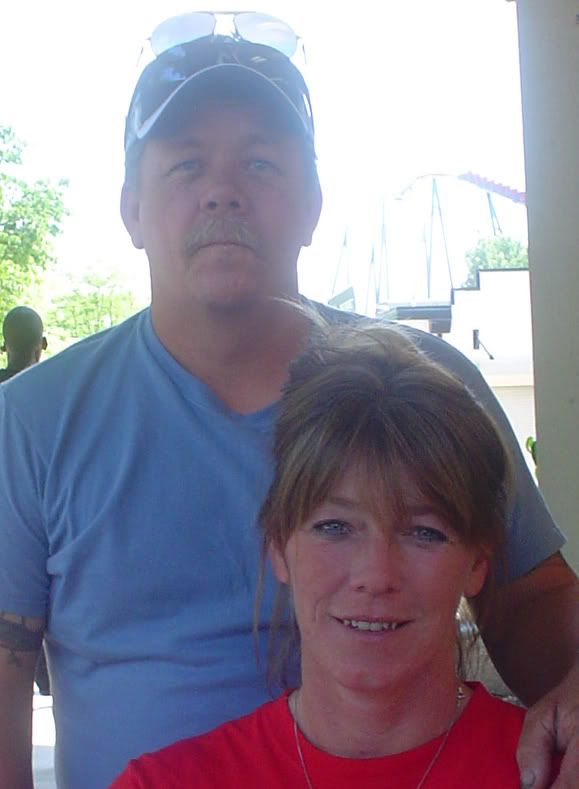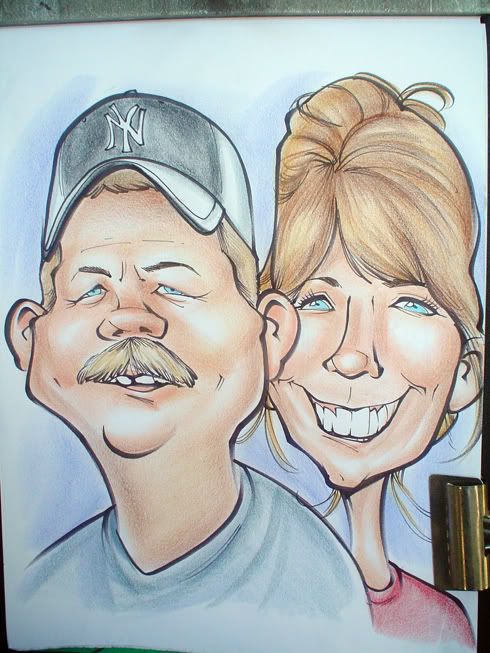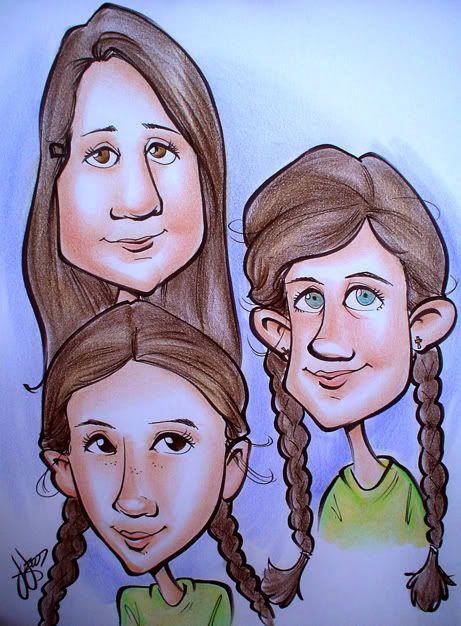 Ryan, a coworker, and his friends from College of Creative Studies in Detroit:
It's only a few more weeks and the season is over. Hopefully there's a few more posts to come.